Blog
What could the 'Brexit' mean for your Business?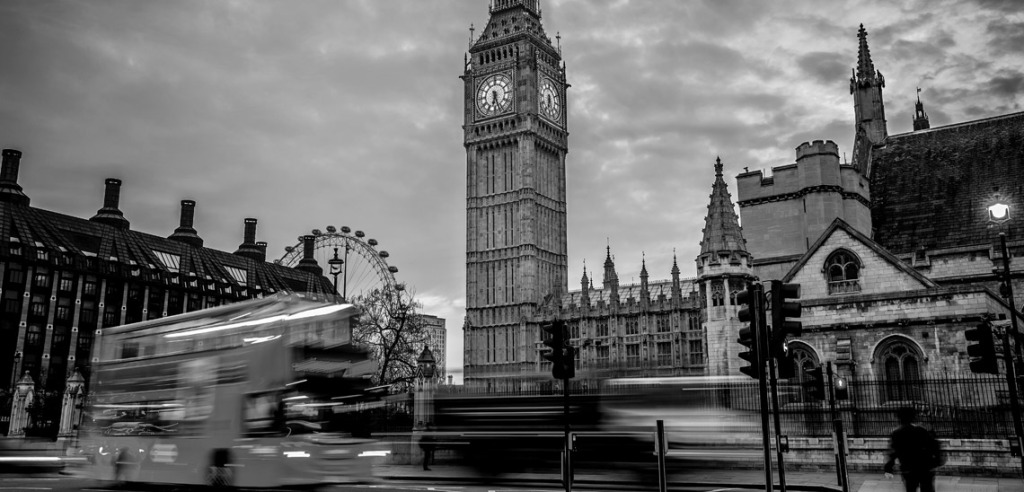 Its the topic on everyone's lips and it feels like it's on the TV every night, but with the government's 23rd June EU referendum looming everyday closer, what could an exit mean for your Business?
We've heard arguments for staying in the European Union and we've heard arguments against it, however multiple sources have recently reported a slight swing towards leaving the EU. As of the 6th June, the ICM poll found 48% to 43% in favour of leaving. If this were to be the case, Britain's exit would usher a minimum two year period during which the United Kingdom would slowly disentangle itself from the EU and negotiate a complex withdrawal agreement.
Whatever the outcome on the 23rd June, proactive UK employers would do well to understand what Brexit would look like, the general pros and cons and how they can prepare their business for leaving the European Union.
So what are the pros and cons to business, revolving round the outcome of Britain's Exit?
CONS:
Out of the EU, the United Kingdom will have less control over the EU legislation that it may still have if it wants access to the single market.
Companies may have to pay new taxes and custom costs as well as deal with slower administration processes for conducting business with suppliers in continental Europe.
Companies may have difficulty hiring qualified employees from outside the United Kingdom to address the skills shortage, and employees who are non-British nationals may be required to obtain a visa or work permit in order to keep working in the UK.
Other countries may be hesitant to invest in the UK until it is clear that the UK economy can be successful while independent of the EU, which could in turn weaken the pound(£).
Britain's trade relationship with the EU could sour if Brexit negotiations go poorly. This situation could be further exacerbated if the United Kingdom is unable to secure beneficial trade deals with other countries.
PROS:
Leaving could return regulatory control to the UK in areas like health and safety and employment law.
Companies could have fewer regulations governing how they can conduct business, which could spur serious growth.
Unburdened by EU trade rules, the UK could negotiate better trade agreements with non-EU countries.
A pound slightly weakened by Brexit could actually help manufacturers export their goods, since a strong pound is a main deterrent to overseas customers buying British goods.
The government will either no longer contribute to the EU budget, or contribute less.
This list is not comprehensive and represents a general, non-industry-specific overview of the benefits and drawbacks of Brexit. Certain industry bodies and polls have found more sector-specific support for staying.
For example, the Engineering Employers Federation and the majority of polled construction executives are in favour of remaining a part of the EU. However, the British Chambers of Commerce reported in May that more businesses are opting to leave as the vote draws near – 54.1% of business people polled would vote to remain, down from 60% in February. And 37% would vote to leave, up from 30% in the same February poll.
Uncertainty is inevitable…but poor planning is not!
You can always rely on us here, at Lion Insurance, to help uncover and manage your risks – whatever the future has in store.
All information provided and credited to Zywave, Inc.